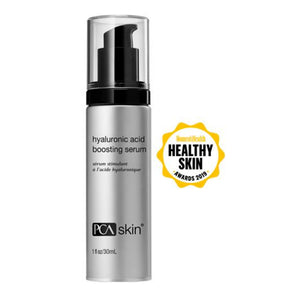 Long-lasting hydration on three levels: the skin's surface, deeper skin layers, and stimulation of the skin's own hyaluronic acid production.
Smoother skin with instant deep and superficial hydration. This unique blend of HA-Pro ComplexTM encourages the skin to create its own hyaluronic acid, resulting in long-term anti-aging and hydration.
 - Apply twice daily for best results
We believe in keeping the planet green! With every purchased product we donate a tree to Ecologi to help give back to the planet.