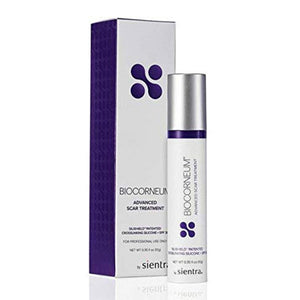 Advanced scar treatment with FDA-Cleared Silishield® to minimize the appearance of old and new scars resulting from surgical and cosmetic procedures, trauma, wounds, and burns.
Massage a small amount into well-healed scars, twice daily for a minimum of 3-4 months for best results.

 - Only FDA-cleared topical silicone scar treatment with SPF
 - Softens and flattens raised scars
 - Reduces redness and discoloration
 - Relieves associated itch and discomfort
We believe in keeping the planet green! With every purchased product we donate a tree to Ecologi to help give back to the planet.