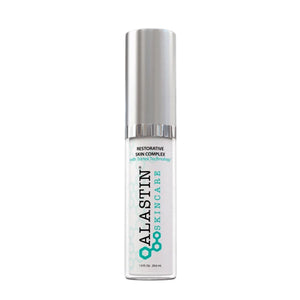 This hydrating serum helps volumize and lift aging skin, improving signs of aging skin.

 - Encourages production of new collagen and elastin
 - Restores volume to thinning skin
 - Improves the appearance of fine lines and wrinkles
 - Antioxidants provide protective benefits
 - Best results seen when used twice daily and at night

We believe in keeping the planet green! With every purchased product we donate a tree to Ecologi to help give back to the planet.