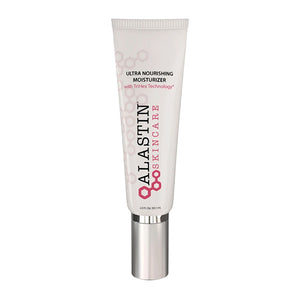 Hydrating moisturizer that contains antioxidants and skin soothing phyto-nutrients that help promote and maintain the barrier function of the skin.

 - Nourishes and hydrates the skin
 - Unique combination of peptides that target collagen and elastin
 - Key botanicals calm the skin
 - Fragrance-free and oil-free formulation
We believe in keeping the planet green! With every purchased product we donate a tree to Ecologi to help give back to the planet.