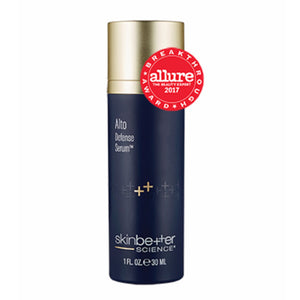 This scientifically-advanced, award-winning antioxidant protects the skin and improves the appearance of uneven tone and redness.

The serum combines Vitamin C and E + 17 additional antioxidant ingredients designed to provide a new level of comprehensive and dynamic defense against free radicals.
 - Enhances vitality and improvement in skin tone and luminosity
 - Reduces the appearance of skin redness
 - Perfect complement to BBL/IPL for facial erythema!

Usage – Daily to twice daily

Available for in-office purchase only. Call 312-751-2112 to purchase.