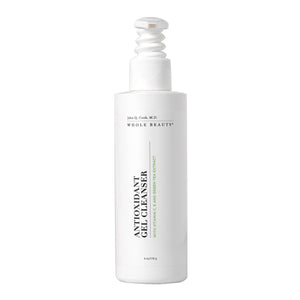 Ideal cleanser for sensitive skin with protective antioxidant benefits.
Antioxidant Cleansing Gel is formulated with Vitamin C, E and Green Tea Extract. This non-acid cleanser is great for individuals with sensitive skin, eye area application and after in-office procedures where the skin barrier may be compromised. 
 - Use twice daily or as tolerated

We believe in keeping the planet green! With every purchased product we donate a tree to Ecologi to help give back to the planet.