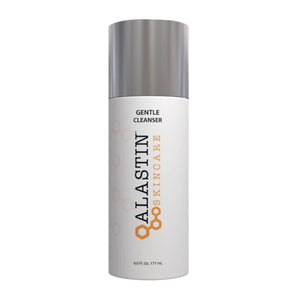 Self-foaming cleanser designed to clean, soothe and soften the skin without upsetting the skin's delicate moisture balance.
Thoroughly removes environmental pollutants and make-up. Excellent for use post-procedure or on sensitive skin.

 - Softens and calms the skin
 - Sulfate Free

We believe in keeping the planet green! With every purchased product we donate a tree to Ecologi to help give back to the planet.