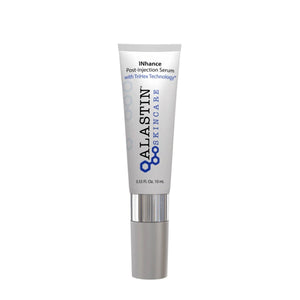 INhance Post-Injection Serum is designed to aid in recovery from post-injection bruising and swelling.
This product is non-comedogenic.

 - Apply to treated area 3-4x/day until healed
We believe in keeping the planet green! With every purchased product we donate a tree to Ecologi to help give back to the planet.