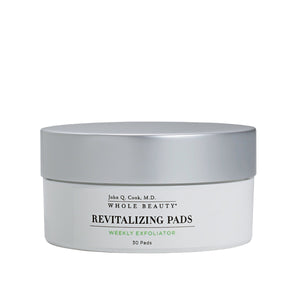 20% pure glycolic acid (non-buffered) weekly exfoliation treatment to address dullness, uneven texture and pigmentation to restore skin luminosity and vitality. Includes 30 pads.

 - Use weekly or as directed
 - Fragrance and preservative-free

We believe in keeping the planet green! With every purchased product we donate a tree to Ecologi to help give back to the planet.