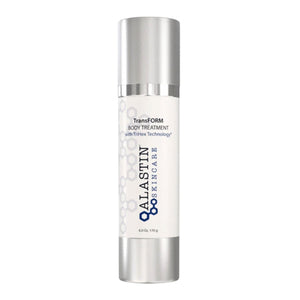 Targets the fat layers of the skin and helps to accelerate the body's natural removal process of fat debris. It also helps to support the production of new collagen and elastin to address skin laxity, texture, and crepiness.
Best results when used twice daily.

- Enhances body skin tightening procedures

We believe in keeping the planet green! With every purchased product we donate a tree to Ecologi to help give back to the planet.